Thank You.
We'll be in touch shortly.
Congratulations! You've taken the first step towards bettering your health. One of our staff members will be in touch with you shortly to answer your questions, and schedule an appointment.
If your submission came in after-hours, or over a weekend, we will contact you as soon as we are back in the office. You may also contact us at 505-772-0114 for more immediate concerns during our regular business hours.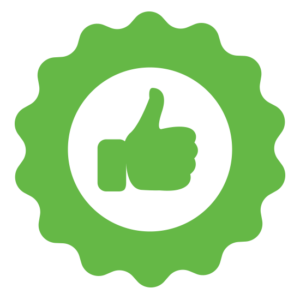 Infinite Health Center is far more than I expected! The amazing customer service, knowledgeable Doctors, and overall positive energy of the center makes it easy to keep appointments and get motivated to live a healthier life. 11/10 recommend!
Rhonda Montoya
I wholeheartedly recommend Infinite. The staff is friendly, accommodating and most of all, caring. The doctors are superb and treat you like family. They address you by name and take time to hear your concerns or reservations. I look forward to the continued progress I am making. Thank you, Infinite!
Emily Montoya
Friendly, knowledgeable, personal, and accommodating! Really enjoy my experience with care and staff as well as reduced headaches! Having a family of 6 and living a distance has not been an issues! If you are serious about your health and are looking for an overall solution, not just temporary treatment, this is the place to go!
Jessica Casados
Infinite Health Center
2860 Cerrillos Road
Suite C-2
Santa Fe, NM 87507
Hours of Operation
Monday
9:00am – 11:30am
3:00pm – 6:00pm
Tuesday
3:00pm – 5:30pm
Wednesday
9:00am – 11:30am
3:00pm – 6:00pm
Thursday
3:00pm – 6:00pm
Friday
9:00am – 11:30am
Saturday/Sunday
Closed
Mon
9:00am – 11:30am
3:00pm – 6:00pm
Tue
3:00pm – 5:30pm
Wed
9:00am – 11:30am
3:00pm – 6:00pm
Thu
3:00pm – 6:00pm
Fri
9:00am – 11:30am
Sat
Sun
Closed